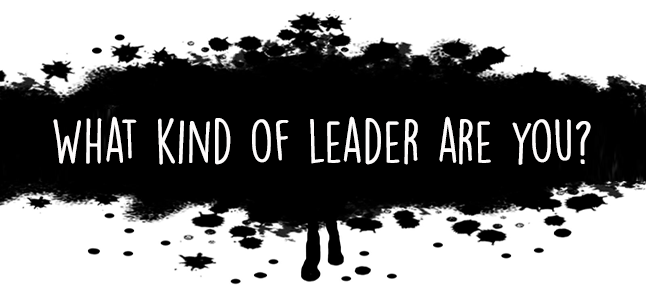 Leaders Come in All Shapes and Sizes - Take the quiz and discover your leadership style
Different business challenges trigger different responses from today's leaders. Embracing a leadership style that suits both your personality and the needs of your team will ensure that the most is made of each opportunity.
Take SearchMBA's quiz to discover your own leadership style. Learn who you are as a leader, your strengths, weaknesses and how your leadership style impacts relationships at work.
Before you start:
Picture typical scenarios that you have encountered in your management experience
Answer as spontaneously as possible